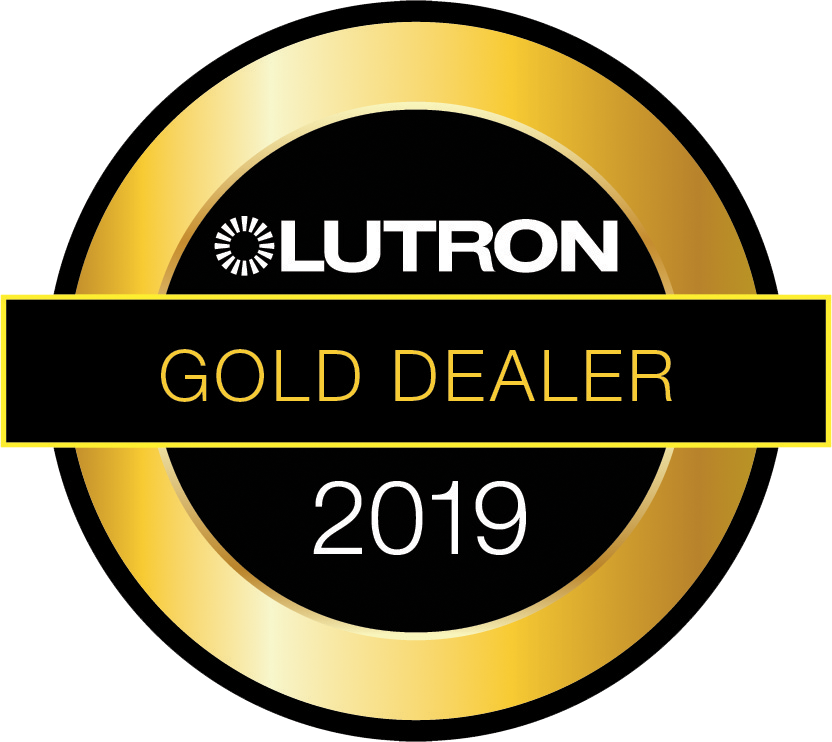 HOME AUTOMATION
Lutron
Automation: more comfort with ease.
Home automation is based on the networking of various electrical and electronic equipment in the house, controlled by a centralized system. This system can be controlled using a wall touch panel, a remote control, a smart phone or a tablet and even by voice recognition.
Home automation can be installed in new homes as well as in existing homes with the help of wireless technology and best of all; it's now more affordable than ever.